Real Science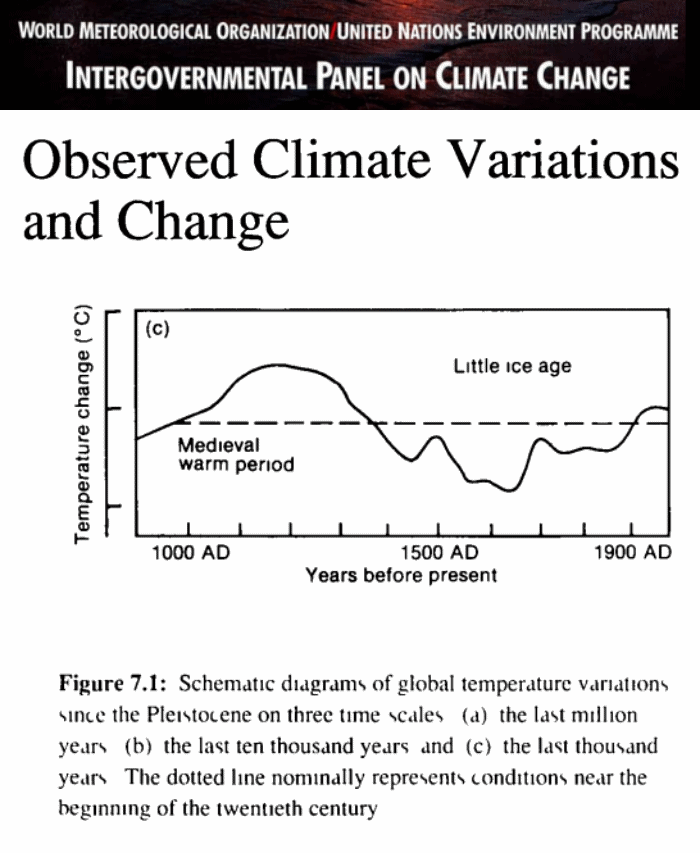 1990 ipcc_far_wg_I_chapter_07
When Al Gore was elected vice-president in 1992, only 17% of climate scientists accepted his junk science, and everyone accepted the Medieval Warm period.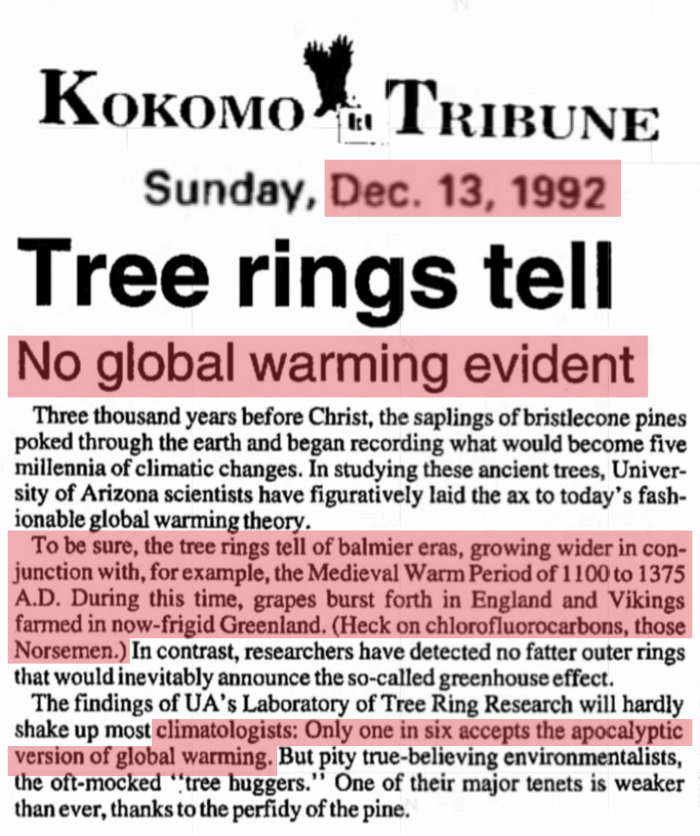 13 Dec 1992, Page 7 – at Newspapers.com
This did not make fraudster Al Gore happy, so he fixed it by cutting off funding for skeptics like Bill Gray. Gore's creative use of funding made the Medieval Warm Period disappear, and created the 97% consensus.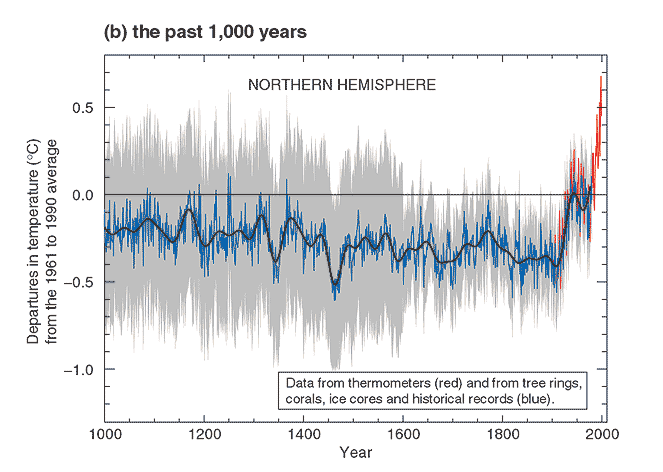 IPCC Third Assessment Report – Climate Change 2001
Last night Hillary said the only reason skeptics believe what they believe, is because the Koch Brothers are paying us and tell us what he have to say.